Pure Classical Elegance.
This stunning moulding is available in six colour designs which will complement any genre of photography.
With a choice of 62 mount options in 20 frame sizes, the Vienna delivers versatility, quality with just a hint of indulgence.
Why not login today and check out the new Vienna Frame – LOGIN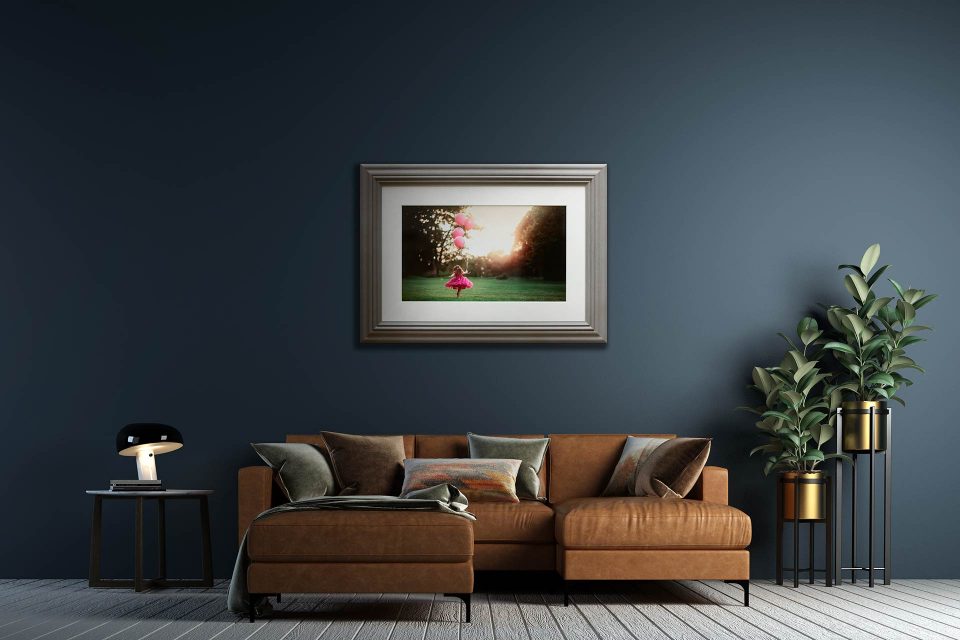 Six Frames to chose from.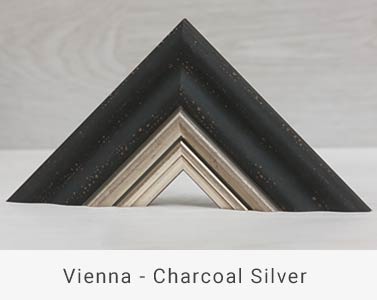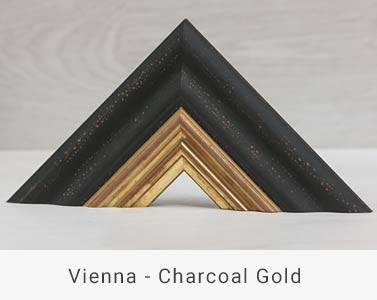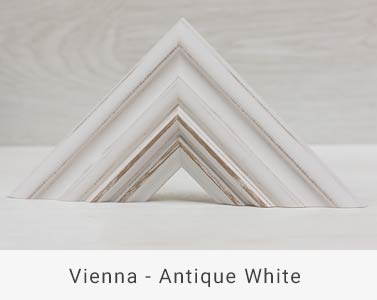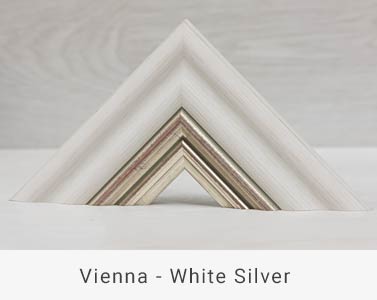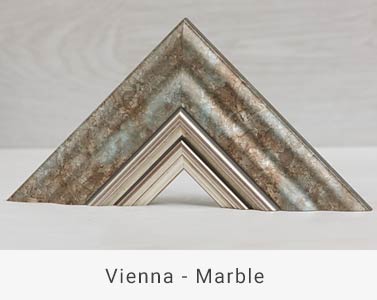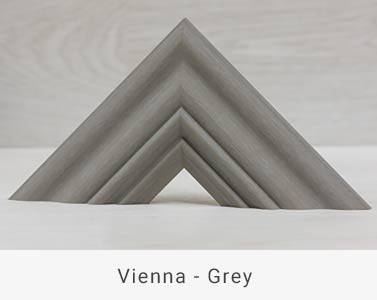 Hand made for your customers.